International Bank of You
This page includes affiliate links.
I have recently ordered and wait in great anticipation for my copy of Bob Harris'€˜ The International Bank of Bob
#PaidLink. It'€™s the story of how one man decided to verify his micro-lending made through kiva.org actually made a difference.
So, he traveled out into the world to meet the people to whom he'€™d made loans.
Everywhere I went, and I mean places that cosmetically couldn'€™t be any more different, you know, Peru, Lebanon and Cambodia, I kept meeting the same people. I kept meeting my mom and dad. I kept meeting people who were just trying to feed the kids, and they are just trying to put something together'€"get their business going, and the 25 dollars really makes a difference.
Bob Harris
If you aren'€™t familiar with Kiva, here'€™s a brief introduction to how it works.
Basically, you become the underwriter for the loans given by the local microfinance companies who work directly with the borrower. As the borrower pays back the money, any interest charged is used to fund the local microfinance lender. The principle is returned to you, who can either re-lend it, donate it to Kiva or withdraw it.
Obviously, you won'€™t get rich doing this, as there really isn'€™t any way to get back more than you put in, and there'€™s always the risk of loss. However, to date, of the $518,673,175 (USD) in loans, there has been a 99.02% repayment rate. Besides, this is more about enabling other people to help themselves.
Helping people boost themselves out of poverty is the best way to make a lasting positive difference in a person'€™s life.
Naveen Jain
There are many, many NGOs out in the world attempting to make a difference. Many of them do excellent work, and truly strive to make the world a better place. I particularly like the work of Kiva because it focuses on enabling people to make their own lives better. It'€™s not simply giving a hand-out, which many believe does more harm than good.
So, if you'€™d like to join me and open your own International Bank of You, I'€™d like to invite you to do so. Click on the Kiva logo below.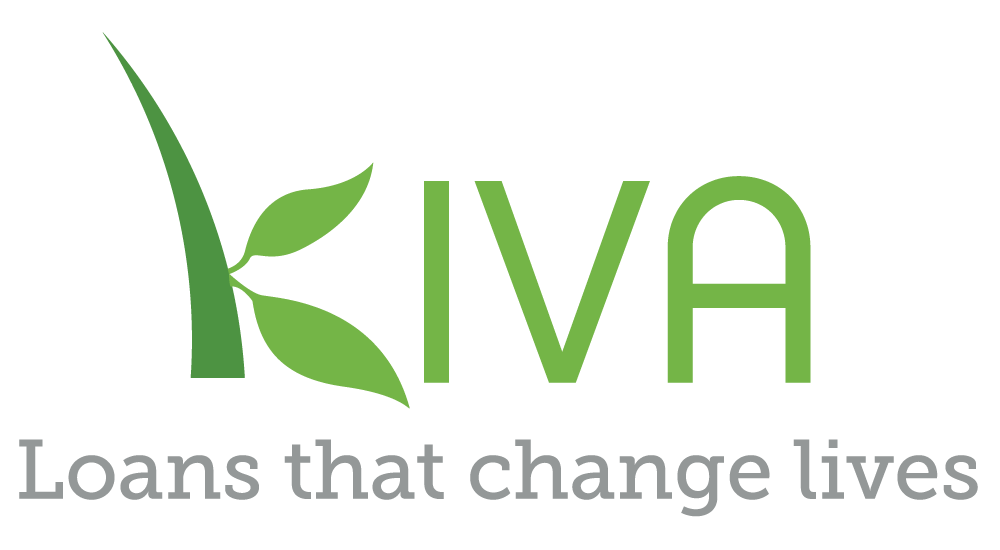 At the current time, there is a special program going on for new Kiva lenders. Everyone who joins through the links provided here will be given a FREE $25 dollar loan. In other words, there'€™s an organization out there that will let you loan $25 of their dollars. Now, unlike the standard loans, when these special loans get repaid, they will go back to the organization, not you. So, you aren'€™t getting $25 free. However, it will let you try out the program with basically no risk whatsoever.
To be completely transparent, I'€™ll also get to loan $25 dollars of the organization'€™s money if you sign up using these links. The same as with you, I don'€™t get to keep the $25 dollars, but it does give me the enjoyment of finding yet another entrepreneur to support.
By supporting local microbusiness, we support communities and families. Become a microfinance underwriter today by opening the International Bank of You.
Mine'€™s called the International Bank of Trev.