The Mansion and Other Christmas Stories
I live in an absolutely wonderful neighborhood. Unlike other places where I've lived, here I personally know the majority of the people who live within a several block radius of my home. And, they know me. I can't really describe the feeling of being part of a community that's, well, actually a real physical community. It's so different from what's becoming the norm today where relationships are virtual, and homes are merely the structures that house the equipment allowing us to enter these virtual communities.
Here's it's different. We have parties and Bar-B-Ques and all other manner of get-togethers, especially during the warm summer months.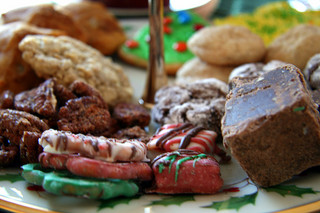 However, in December, we celebrate our friendship in a different way: Neighbor Christmas Gifts.
Throughout the Christmas season, it's not uncommon to be interrupted in the daily routine by a child at the door proudly holding up a sweet, little gift. Upon fulfilling the duty of delivery, they turn with a smile and run back to the waiting car. It's then off to the next stop. Other times you'll come home to a neat little pile of gifts waiting on the threshold, notices of friends who dropped by while you were out.
Some of the gifts are practical. Some are funny. Others are the most delicious of home-made treats that threaten even the most ardent of holiday dieters with near insurmountable temptation.
I was particularly pleased with what I came up with this year, and so I thought I'd share it with all of you. Consider it a late Christmas present.
For some number of years, I've always tried to read or listen to an unabridged copy of Charles Dickens' A Christmas Carol. I find it an important reminder of what is important and our responsibilities.
"Man,' said the Ghost, "if man you be in heart, not adamant, forbear that wicked cant until you have discovered What the surplus is, and Where it is. Will you decide what men shall live, what men shall die? It may be, that in the sight of Heaven, you are more worthless and less fit to live than millions like this poor man's child. Oh God! to hear the Insect on the leaf pronouncing on the too much life among his hungry brothers in the dust!'
Then we are able to see the change in Scrooge. It is true, he could not recapture the lost years, but he could make the best of the years left to him. And, this is what he did. It's a reminder of the power and possibility of change, of moving forward, of growth.
Then, a few years back, I heard President Thomas S. Monson refer to another story that he said he always read at Christmas time: Henry van Dyke's The Mansion. Of this story, I was unaware. It was new to me. I was intrigued.
I found a copy on LibriVox in a short story collection. You can listen to it here.
The Mansion - Henry van Dyke
I've fallen in love with this little story, and its now been added to my Christmas-time reading/listening list. It's the story of a very successful and celebrated man coming to learn what is truly important in life. It's a lesson each of us should ponder.
So, for my Neighbor Christmas Gift, I decided to share this story that means so much to me. I took the public domain Librivox-provided MP3 and chopped it up into tracks. These were then burned onto a standard audio CD (not all of my neighbors know, nor care to know how to play an MP3 file).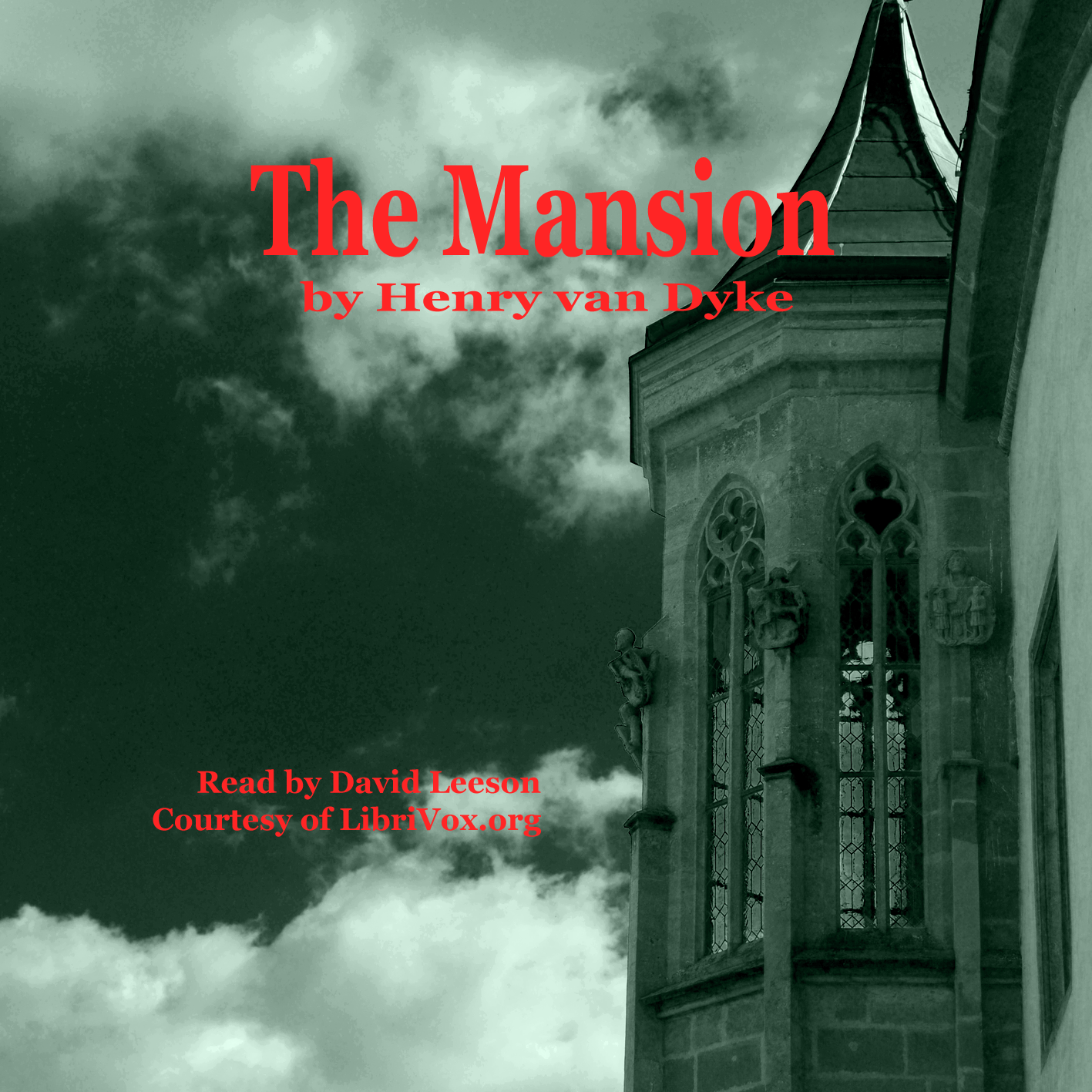 Using one of my photographs from Kutná Hora, Czech Republic and some limited Photoshop skills, I created the CD label seen here on the right.
These were taken up to BYU Print Services, where they copied my audio CD and printed the label directly onto the CD. These were put together with an insert (see the end of the post) that contained an appropriate quote from President Monson.
With the gifts all put together and signed, I spent a number of very fun, entertaining and cold hours hand delivering them. Many invited me in for a lovely chat, and that's really what it's about. Friendship.
NOTE: If you are one of my neighbors and didn't get one, assume something happened to it when I left it on your doorstep. Many were not home when I did the deliveries. You are all loved.
So, there you have it. If you'd like the tracked version of the audio, feel free to leave a comment below.
Merry Christmas!
And, I'm justified by the repentant Scrooge in saying that.
I will honour Christmas in my heart, and try to keep it all the year. I will live in the Past, the Present, and the Future. The Spirits of all Three shall strive within me. I will not shut out the lessons that they teach.
---
Also, a special thank you to David Leeson, who did a fabulous job narrating the story.
Photo courtesy of hellosputnik CC-BY-2.0.